Direct painting is about faithfully depicting what is seen, rather than demonstrating sophisticated techniques and fancy effects. There are four key areas of painting that will taught and explored:
1. Drawing
Drawing is the first step in direct painting, and in this case, it really means applying the paint in the right place, making sure that your brushstrokes are the right shape and size. In other words, the drawing must be accurate. We will look at several ways of starting a painting in this drawing stage.
2. Value
In direct painting, a greater emphasis is placed on light and colour, and value is the term used to describe the degree of lightness or darkness of something. Value is an integral part of colour and its arrangement describes three-dimensional form. How it is distributed throughout the painting has a profound effect on the overall composition.
3. Colour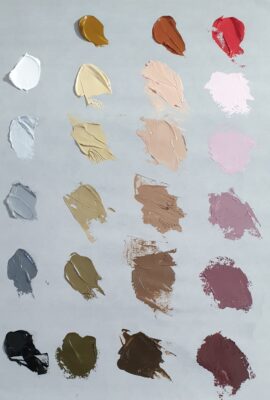 Responding quickly to colour can be challenging. However, there are many strategies that can be employed to help you simplify this part of the painting process, representing colour faithfully while also harmonising and designing the painting as a new and independent creation in its own right. Some of the concepts that will be covered include:
Selecting the right colour palette
Identifying colour temperature
Mixing paint correctly
Understanding the basics of colour theory, primary colour biases, and transparencies / opacities of paints
Developing colour harmony through intelligent design
4. Edges
Edges play a vital role in painting, and deeply affects how the physical subject matter of the painting looks and how we perceive or read the painting. Deciding the hardness or softness of all of the edges in the painting impacts our description of atmosphere, perspective, and three-dimensional form.
Composition
Composition is concerned with the arrangement of all of the elements of the painting, ordering them in a way that makes sense and is easy and pleasing to look at. This is a very broad topic but we will look at some of the main compositional techniques, visual cues, and other perceptual issues.
Technique
The direct painting method encourages us to be aware of each brush stroke, seeking out a direct, concise and expressive application of paint. By this means, great control and dexterity in handling the paint is required.